We often envision our wedding day from our childhood – how it should be, what will the wedding theme or what will be the wedding colors and so on. In case your wedding is at hand and you are unable to decide as to what should be your wedding color then you can think of going with the metallic shades as they will work well with this season. You can choose gold, silver or bronze – any metallic color that you think will work best for you. Metallic color also adds a royal touch to your wedding.
The wedding dress: One of the most important things for a wedding is the wedding dress. Your wedding dress reflects your individual style. Therefore you can customize your dress with metallic colors. Add a metallic sash to your dress to give it a more elegant look. Choose a metallic tie for the groom. Never forget to give your designer wedding dress your personal touch. You can choose your favorite wedding designer and tell them to customize the dress for you. You can choose your favorite wedding dress designer from the following famous ones –
Bride's bouquet: An elegant brooch bouquet will be best. The flowers will also never fade away. To make the bouquet you can use precious and semi precious and metals like pearls and rhinestones embedded in gold or silver.
Wedding card: You can go for foil stamping combined with letterpress for a custom look. Customize your menu cards in a similar way, keep the theme same for designing both the cards.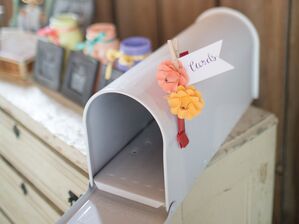 Wedding cake: Carry on with your wedding color theme in the cake too. Design your cake with edible gold paint or a gold foiled tier. This will make the cake look more elegant than the plain white ones.
Shoes: The bride can wear metallic color shoes. This will go with the color theme of the wedding as well as make her look extremely stylish.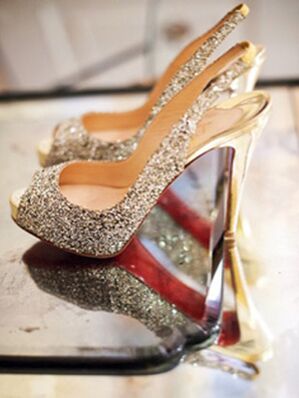 Decoration: Use metallic goods to decorate your wedding venue. Metallic center pieces might go well. Use glitter wherever necessary as they add a metallic finish.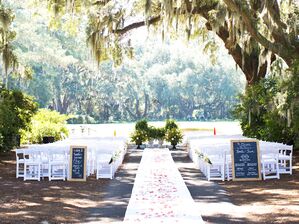 Nail polish: You can use a glittery nail polish or if you want to keep it simple, add a metallic twist to your plain manicure. You can also go for metallic nail art designs if you want.
Streaks: If you want you can also streak your hair with a metallic color, say golden and who knows it might work wonder for you and make you look even prettier.
Make up: Use metallic shades for the makeup on your wedding day.
So in this beautiful season of fall go the metallic colors. Remember to choose your wedding dress wisely. You can suggestions from this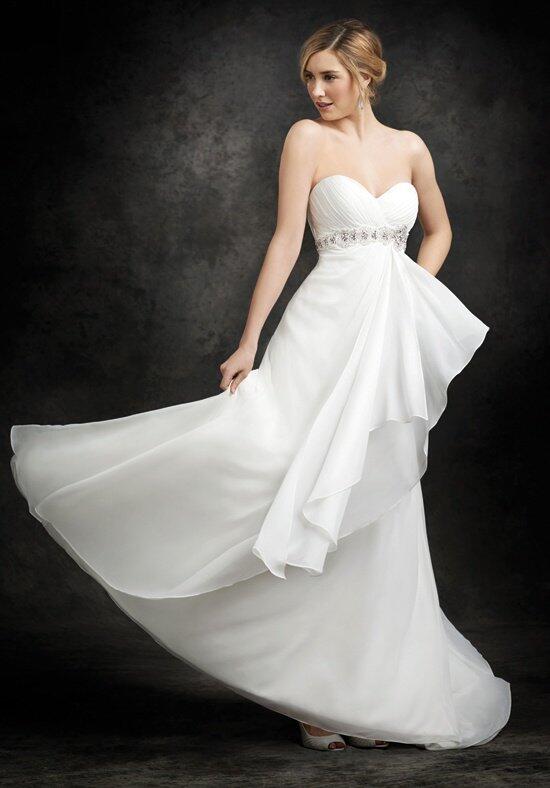 or
. So go bold with the metallic this season and dazzle everyone. Make sure your guests remember your wedding!